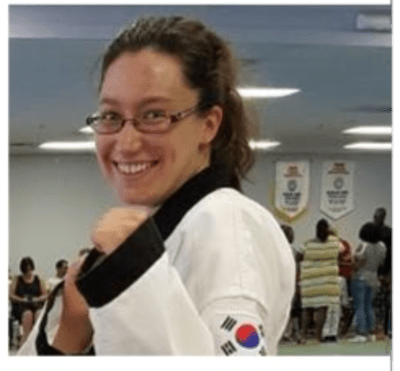 Alex May
Alex May is a second degree Black Belt in Tang Soo Do. She is also a Certified Instructor. She has been teaching since 2009.
She really enjoys teaching the Tigers & Dragons and always goes the extra mile for the students.
Alex began training in Kung Fu in 2008 before joining the World Tang Soo Do Association.